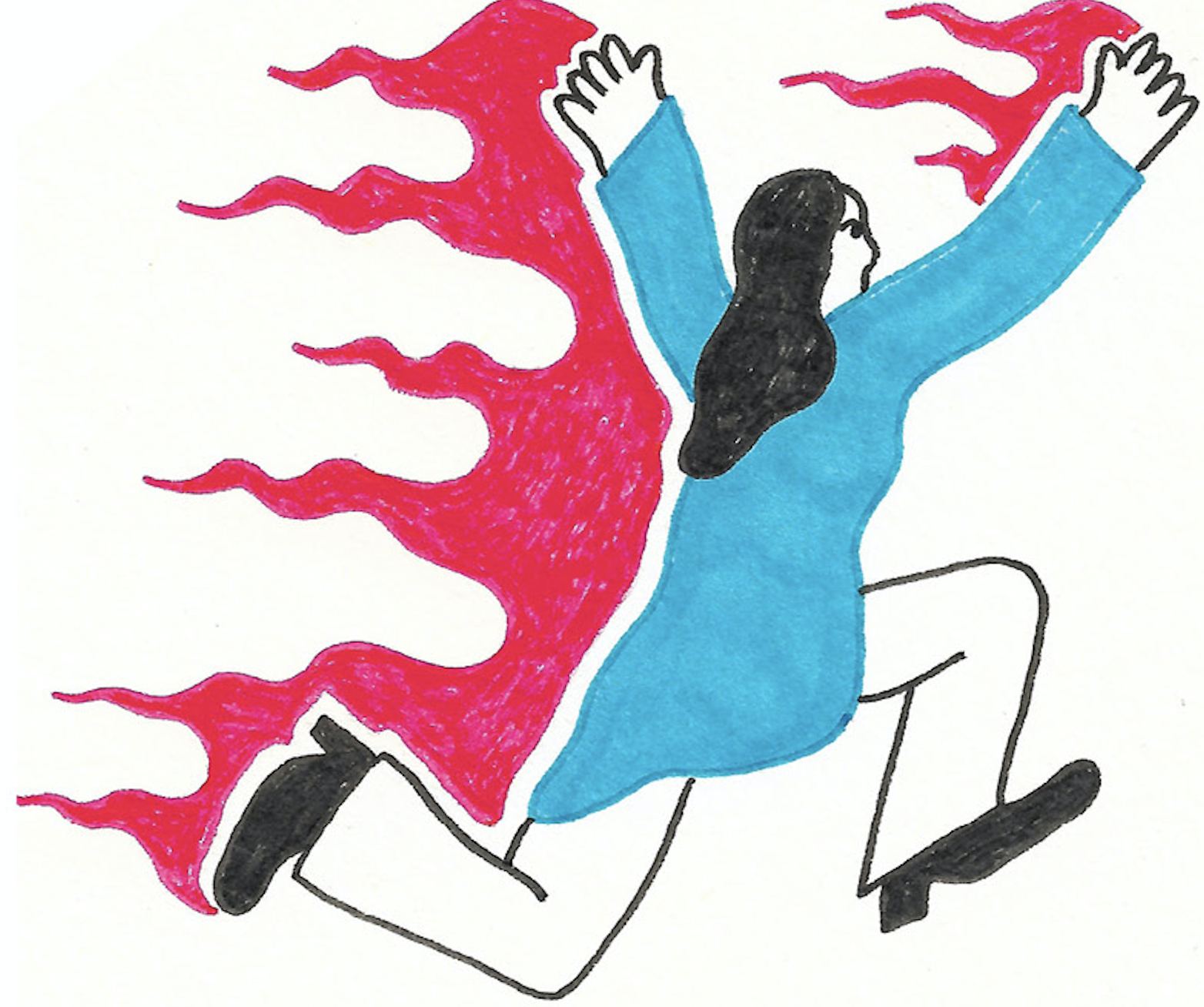 "If the world swells to the right size, like when hard rain disturbs an afternoon, a window opens. Through it, you can see the blur you have been removed from. Crawl through this window. You fall upwards infinitely. It feels like quitting your job. Birds thank you on your way."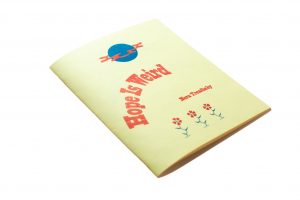 Nora Treatbaby's Hope Is Weird is an inquiry into what unfolds between one world and the next. In flight of the utopias produced by hope's images, Treatbaby gives us molten weapons. We are at our most threatening when we remain unhardened. A transpoetics at gender's edge, we are calmly moved through nihilisms counternote. We are dipping our nipples in champagne.
Nora Treatbaby is a queer writer in New Orleans. She is the author of the chapbook Ammo in Hairdo (Impunity Press). Hope Is Weird (OW 002) was printed in May 2020 in New Orleans, Louisiana by Max Seckel. It is Other Weapons' second title. Cover Images by Nick Anderson.